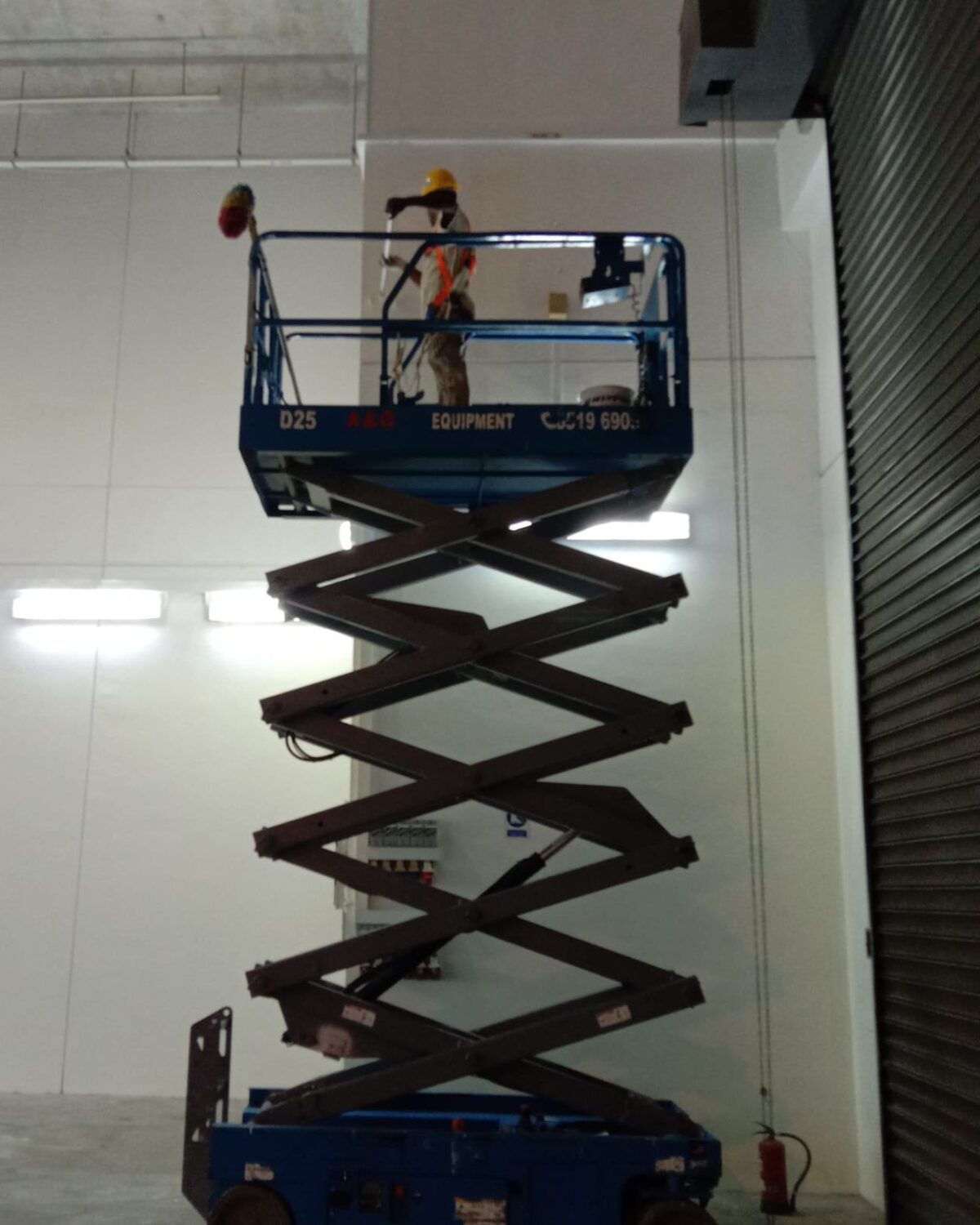 Meet With Our Mission
We are always striving hard to reach greater heights through hard work, innovation, value engineering, and sustainable progressive growth by providing customer satisfaction to our clients.
We provide a Service of construction works through high standards of skill that results in greater productivity and performance. To keep pace with growing industry demands, we are regularly investing in our inventory of civil components.
Highsun Pte Ltd
80 Genting Lane, #02 – 10 Singapore 349565
Email: sales@highsun.com.sg
Phone: +65 6980 3512